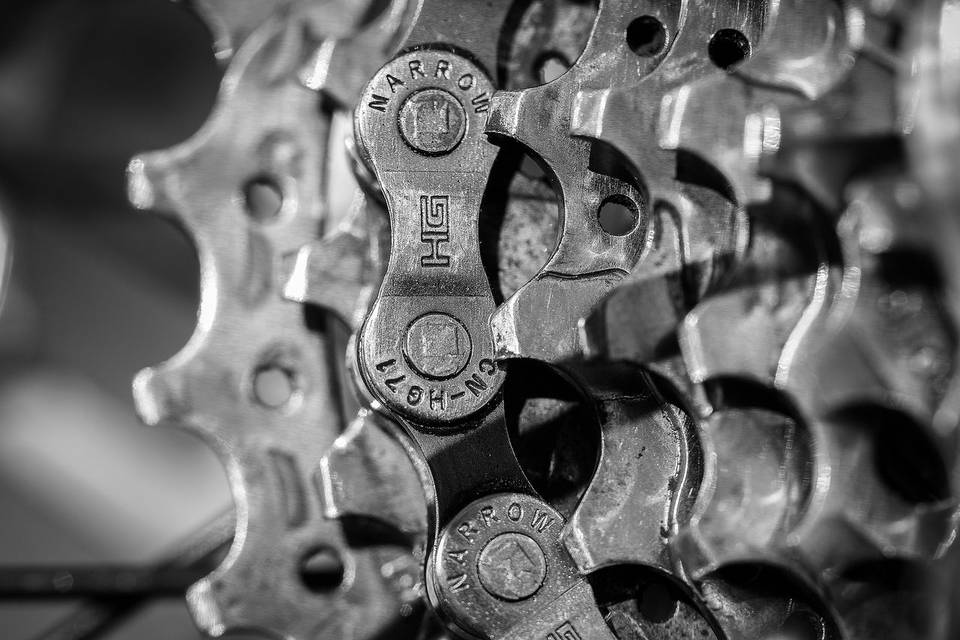 Sectors and Expertise
dwh works for businesses from a wide range of sectors. That may be confusing at first sight, but makes sense when you take a closer look. We are driven by the desire to improve the basis for your decision-making. Our primary interest is therefore the data and processes that exist in your system.
Our methods are independent of sectors. However, it takes your sector-specific professional expertise to choose and adapt the methods for the best possible implementation. Close cooperation with our clients and partners is therefore not just our trade mark, but the guarantee for success.
Health Systems & Technologies
dwh has over ten years of experience working in the health system and Health Technology Assessment (HTA). Our solutions cover fields from vaccination evaluation via cost-effectivity analyses for medication to requirements plans for services and resources.
Industrial Application & Logistics
Data analysis and pinpointing connections in complex systems are a particular challenge in industry and logistics. Whether it is energy and resource planning, predictive maintenance, identification of bottle necks or reaction to Black Swan Events: We have your solution.
Infrastructure Planning and Operation
Hospitals, airports, train stations, office buildings… These are more than space and sites; they are also flows of people, of energy and of material. Simulation technology makes it possible to see the whole. Digital twins allow us to look into any number of scenarios and their effects.
Method
Proof-of-Concept projects and workshops are two easy-to-access entrance points to get first results fast. We will also be happy to provide our services for the long term. If you are interested in research projects, you've also come to the right place.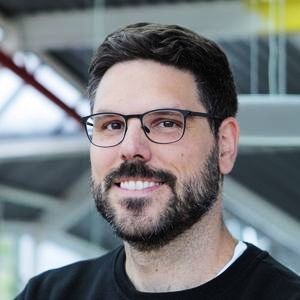 Professor for VR und AR, University of Stuttgart
"I am working with the dwh team since 8 years. Really world class in all areas: Top research, creative solutions, and a unique atmosphere combining Silicon Valley and the Viennese coffee house!"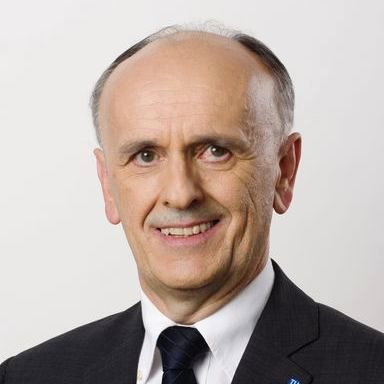 Vice Rector Research and Innovation, TU Vienna
"TU Wien joins all the various 'links' in the academic/technological value chain. Successes like the spin-off dwh Gmbh prove how TU Wien fosters its graduates to successfully transfer innovations to society and business, true to our mission statement: Technology for People."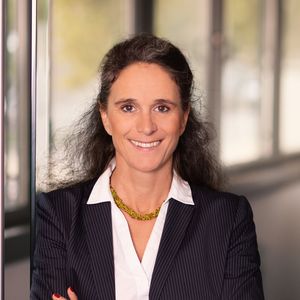 CEO INiTS, Managing Director Health Hub Vienna
"dwh is a really successful spin-off of TU Wien that also managed to keep very close ties to research in an exceptional way. They are absolute specialists in what they offer and, thus, extremely valuable partners to work with."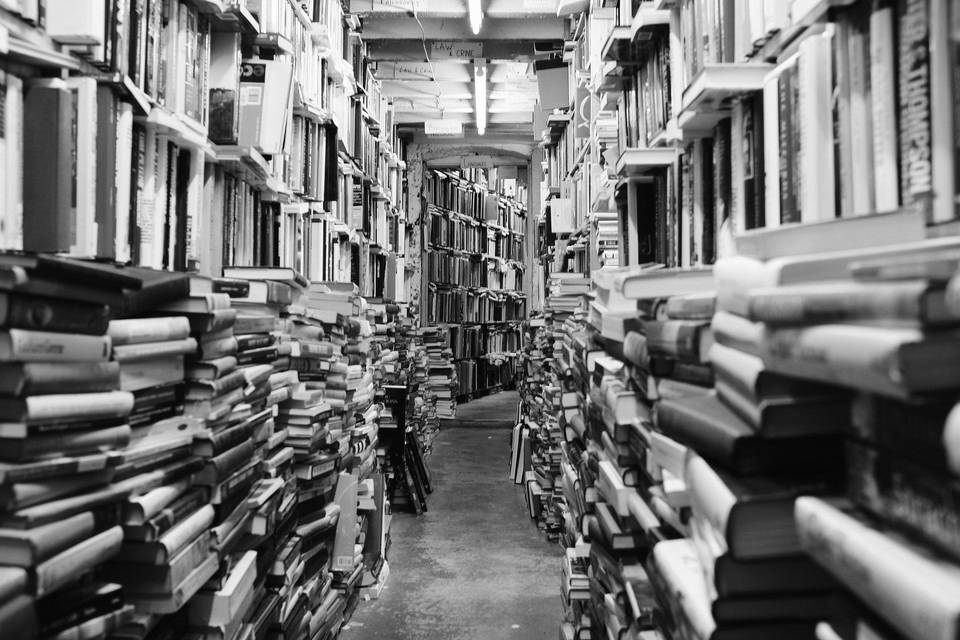 Our DNA. Your Advantage.
Being a spin-off of Vienna's University of Technology (TU Wien), we have long-standing close contacts with this and other research institutions of various disciplines. This enables us to guarantee that we are always up to date and work with the latest scientific methods and insights.
We cover teaching as well as research, turning out a new, motivated generation in our fields. Our projects profit from this set-up. Interested partners in industry can opt to work together with us in the context of masters and doctoral theses.
Industry
We get research out on the street. Our experience and our networks help us transform the newest insights from the ivory tower into real-life solutions.
Research & Development
Lively exchange with a range of research institutions means that we are always aware of the latest scientific developments. That shapes the solutions we create for you.
Funding
Our good contacts to various funding institutions and many years of experience in funding acqusition makes us the perfect partners for your research applications.
Consortiums
Our large network of research institutions as well as innovative firms means that we are able to pull through projects of almost any dimension efficiently and on time.